November 17, 2023 at 11:42 p.m.
JCHS girls wrestling
Jay County runs its record to 3-0
Winner, Manor keep undefeated records in victory over Columbia City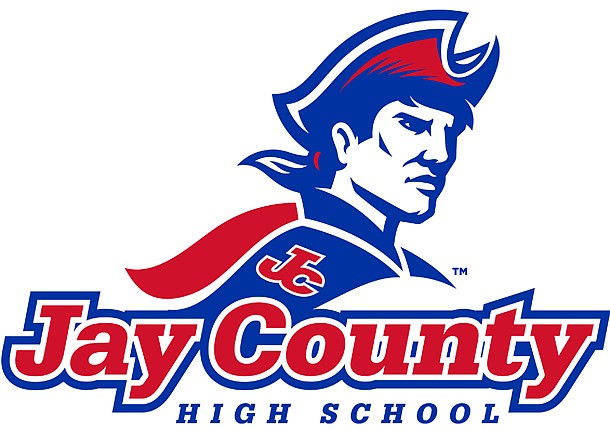 ---
COLUMBIA CITY — The Patriots won their first two dual meets on the opening night of the season.
After a pair of tournaments, the Patriots picked up their third win two weeks later.
The Jay County High School girls wrestling team won six of the nine matches to fuel a 54-18 win over the Columbia City Eagles on Thursday.
With wins against CCHS, Mallory Winner and Emily Manor remain undefeated on the season.
Manor took down Delaney Caldwell as the buzzer was sounding off in the first period of the 135-pound match.
Winner took 38 seconds to pin Bralynn Leazier at 170.
Four more athletes put six points on the board as well for Jay County (3-0).
In the lowest weight class that competed in the match — 115 — Tatiana Willis had a near immediate fall when she pinned Avah Hyden. The Patriots also secured a victory in the highest weight class as Kiley Williams took down Vivian Parke with 23 seconds left in the 235 match.
Jay County also got wins from Calie Yates at 120 and Willow Hardy at 125. Both wrestlers pinned their opponent in the second period.
The Eagles took three matches from Jay County. 
Alexes Spaulding defeated Lina Lingo 53 seconds into the 130 match. Madison Gage lasted 1 minute, 54 seconds, before Kiersten Williamson beat her at 155. Michela Clifford pinned Tessa Miller in under a minute to win at 190.
The Patriots also earned points by forfeit at 100, 110 and 145.